Data Collection
Con.doit works with you, walking a technician or team of technicians through the collection of all of the relevant details of an electrical system, from beginning to end. With just an iPad or Android tablet and a bluetooth-connected infrared camera.
Single-line and equipment views allow for simple information entry.
Simple color-code lets you see what is complete and what still needs to be entered.
Ongoing validation makes sure all of the information you gathered is correct the first time.
Learn More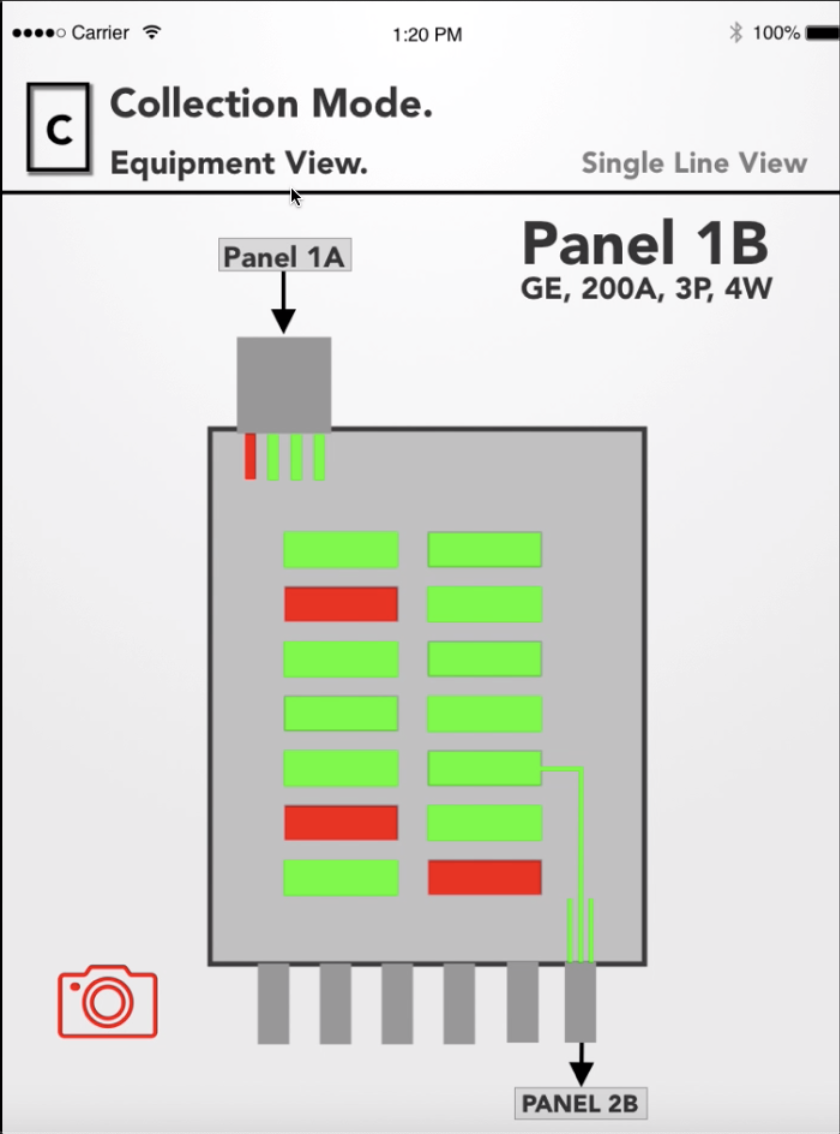 Data Storage
We're taking electrical systems data to the cloud and beyond.
Data Analysis
We've collected and stored the data. Now what?
How We Can Help You
Electrical Engineers
Collect and analyze field information with one simple tool. Con.doit eliminates the time and human error involved in short circuit and arc flash analysis, leaving your free to focus on the bigger picture.
Electrical Contractors
Trying to decipher the intentions of an electrical engineer at the end of a project can be difficult. Don't ignore the crucial task of system evaluation! Con.doit allows you to add arc flash and short circuit analysis to your list of provided services without having to hire an outside electrical engineer.
Building Owners
Feel like you have some ownership over the integrity of your electrical system. With Con.doit, you can now track changes to your building's system, keep your records totally updated, and predict system failures before they occur.
Building Operations and Maintenance Contractors
You're in charge of someone else's system. Make sure you know what you're responsible for and what condition it's in. Keep it up-to-date with the latest arc flash information to keep your team safe and share information about the system with subcontractors, engineers, and inspectors with the touch of a button.
Insurance Companies
Insurance companies suffer from the problem of asymmetric information. The solution to this is frequent testing. Con.doit brings all the metrics required by insurance companies together, and keeps them up-to-date.
Team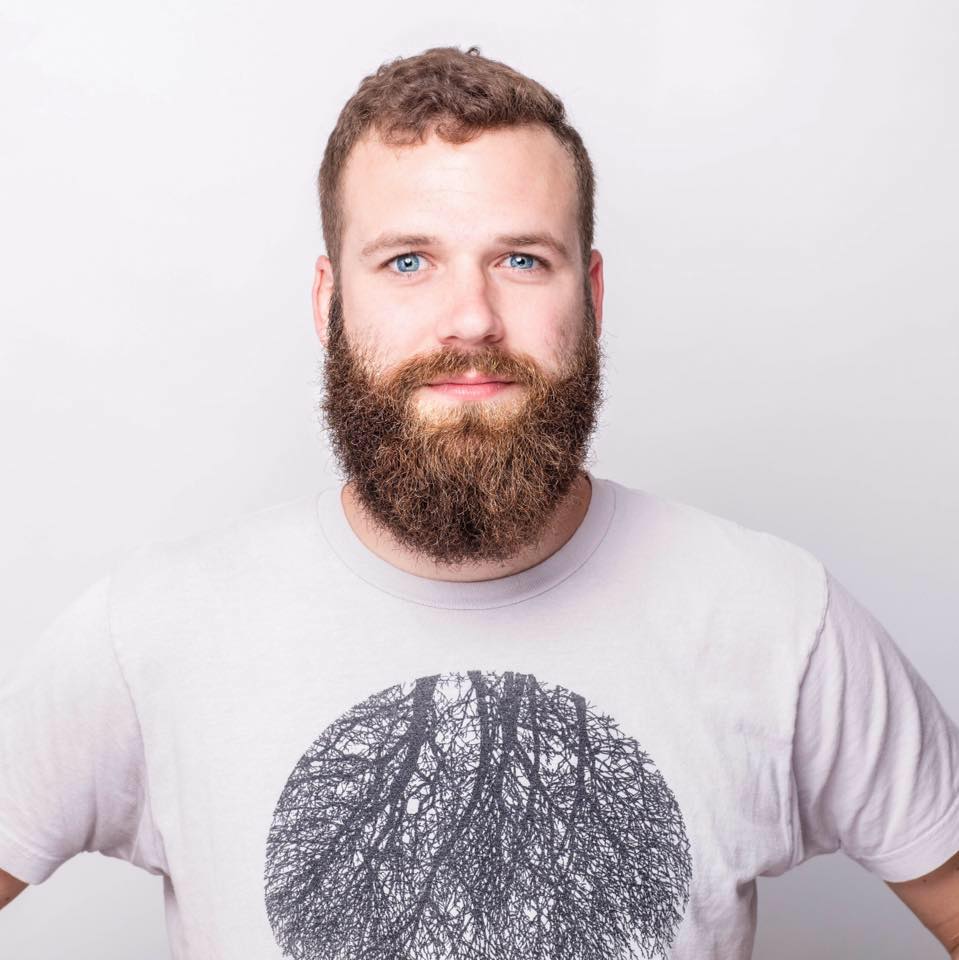 Ian Hoppe
Chief Executive Officer
Jim Crapia
Chief Technology Officer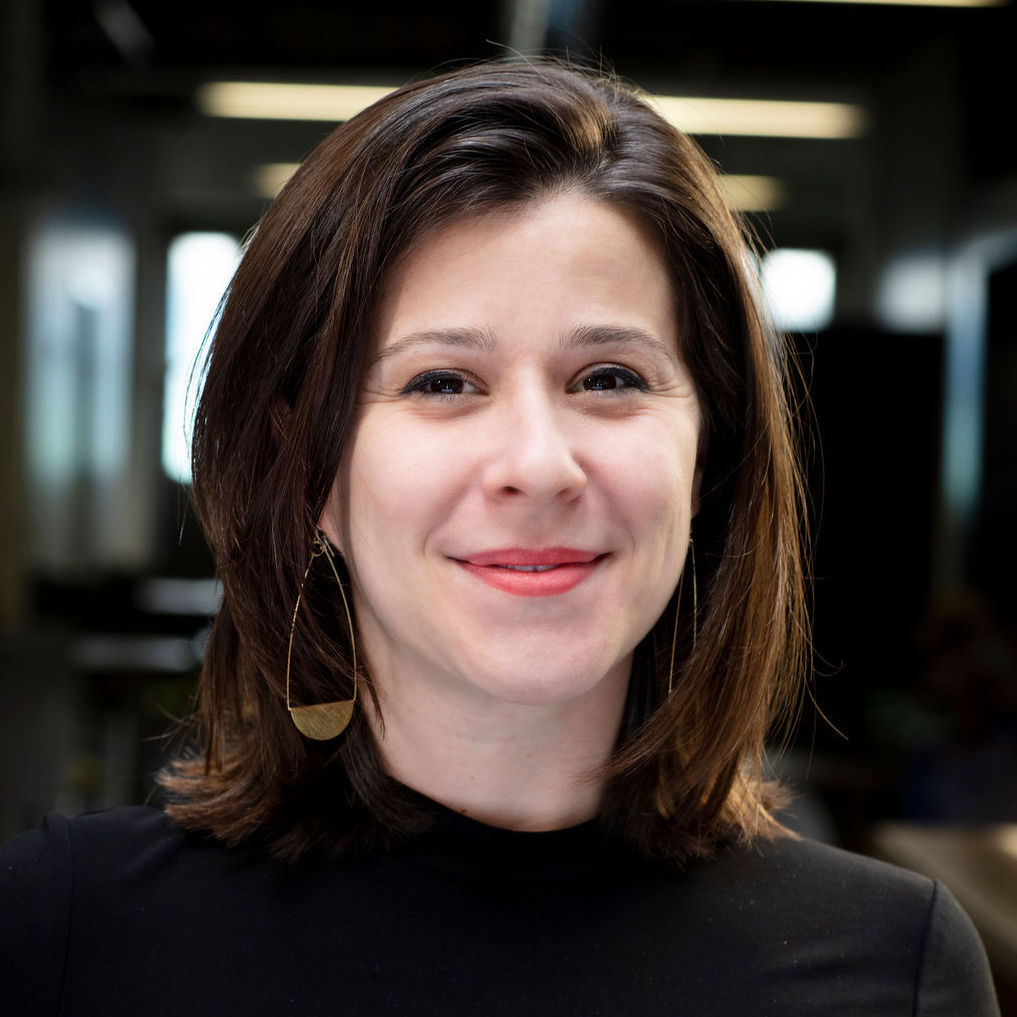 Sydney Batten
Director of Operations
Contact Us
Con.doit
Follow Con.doit on social media or drop us an email to find out more about us and how we can work with you.
1143 1st Ave S
Birmingham, AL 35233